Reservations Required
All-Inclusive Private Beach Resort. Reservations Only
Reservation Request Details
In an effort to make your experience at Maya Chan Beach as perfect as possible, we ask that you submit a reservation request. We will confirm your request within 24 hours and request payment through Paypal. All reservations must be paid for in full prior to arrival.
Prices are shown in US dollars and are per person.
Prices include private transportation for each group.
20+ Adults Groups must travel and staying together. Large groups must all travel together and share a private area for group rates to apply.
Bookings must be made at least 3 days in advance of arrival and is quantity controlled. Return guests are always welcome. At the time of booking, please alert us to any special requests so we can make sure we can accommodate all your needs. If you want to add or subtract guests, please e-mail us as soon as possible.
Read more about Maya Chan Beach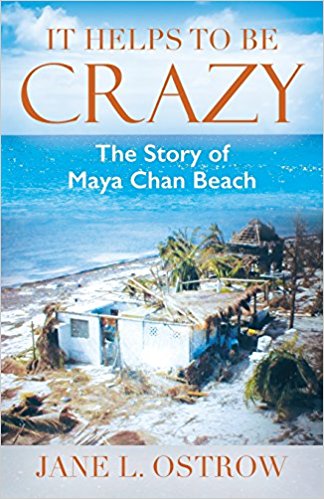 Read more about Maya Chan Beach in Jane's new book
"It Helps to be Crazy: The Story of Maya Chan Beach"